We are ready for you.
We like to keep it personal! At Ter Haar, there is always someone available to help you. Whether it concerns a general question, a question about the web shop or if you want to speak to someone from the sales team. We are always happy to help. So don't hesitate to contact us. Or just visit us; the coffee is always ready!
Location
Aalsmeer
Rijnsburg
Westland
General information
Ter Haar Ornamental Flowers BV.
Postbus 1043
1430 BA Aalsmeer
Nederland
Follow us on
Aalsmeer - Headquarters
Royal Floraholland Aalsmeer
Legmeerdijk 313
1431 GB Aalsmeer
Straat 4 box 47/49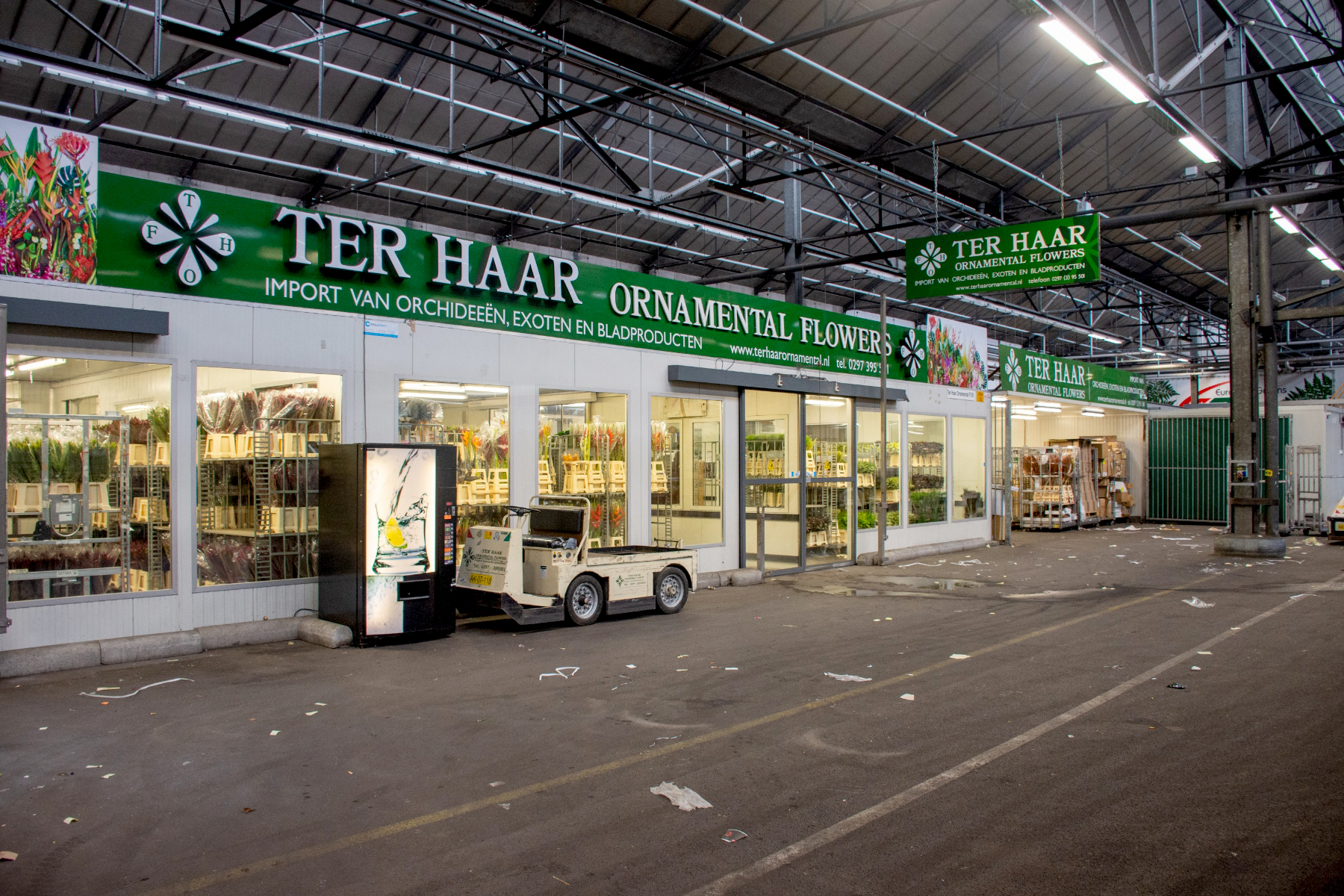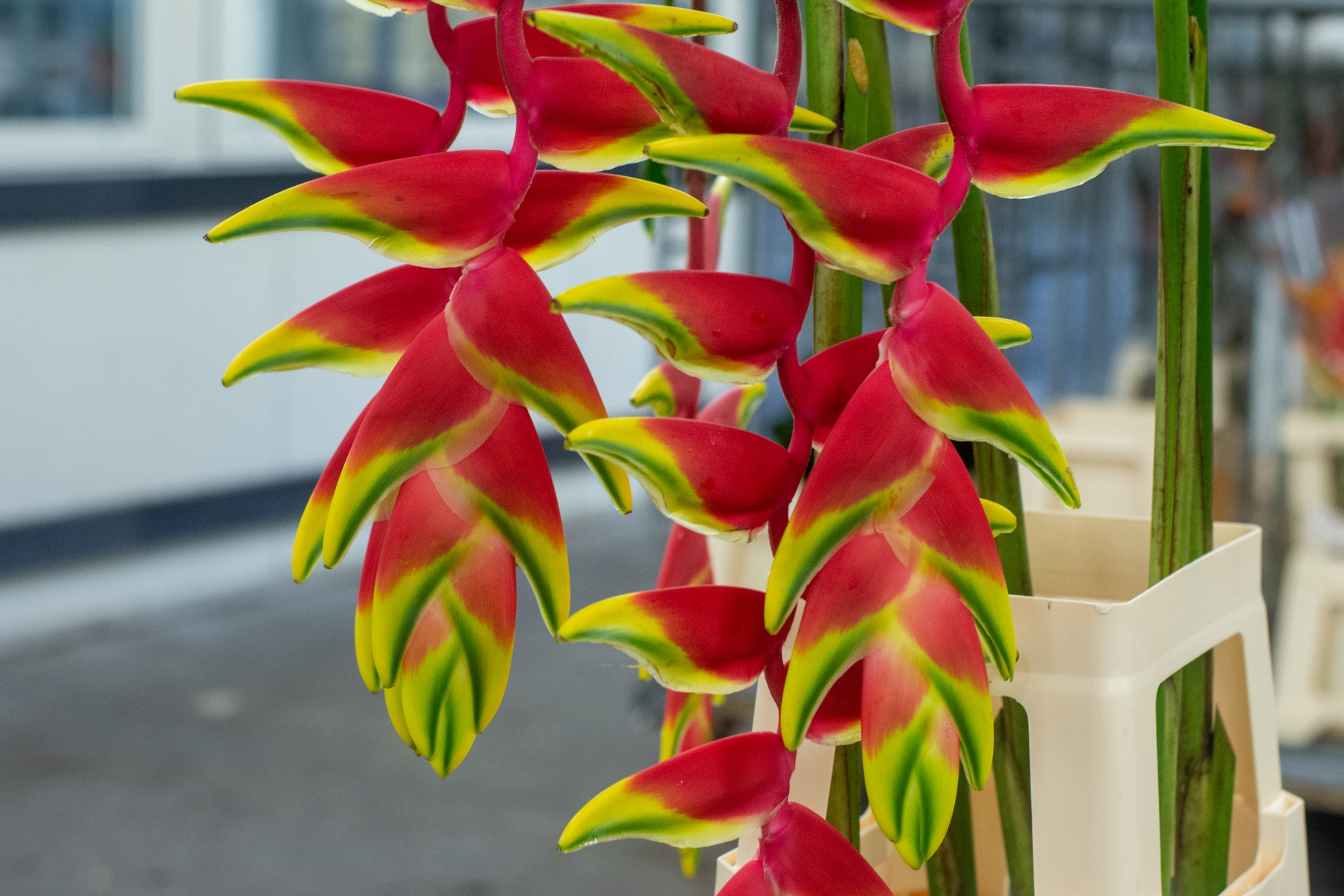 Phone: 0885065300 verkoop@terhaarornamental.nl
Phone: 0885065300 verkoop@terhaarornamental.nl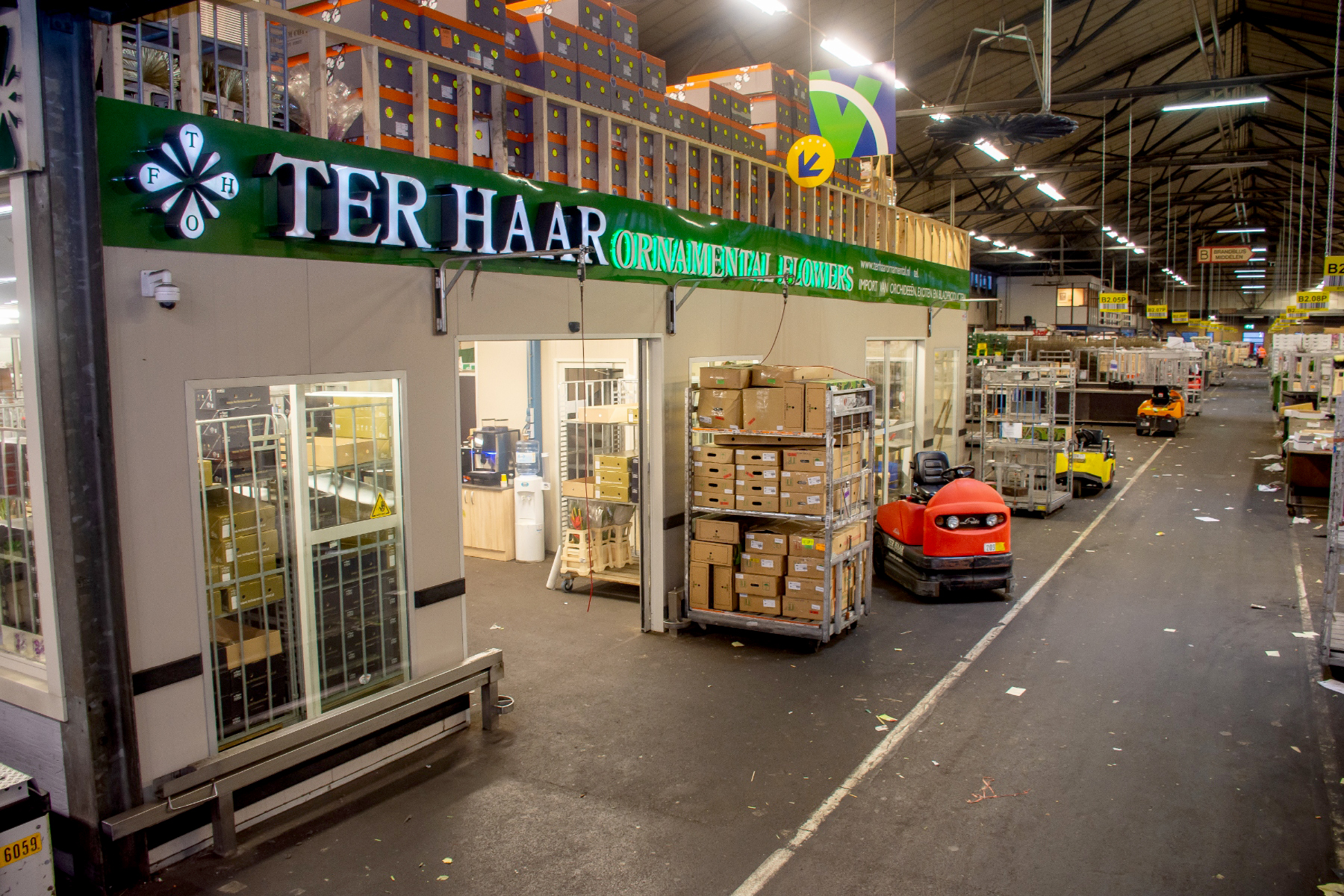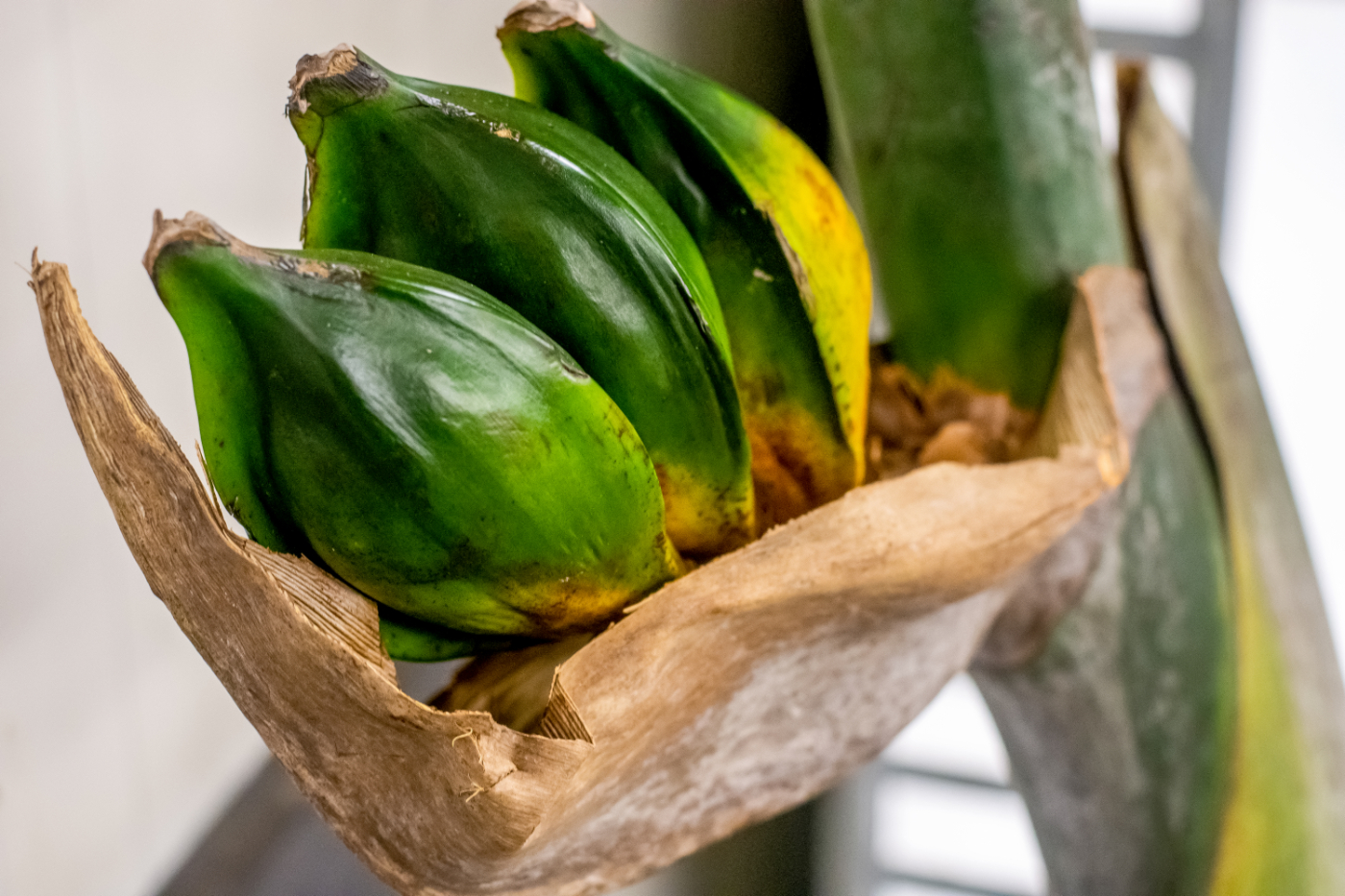 Westland - Pick up point
Royal FloraHolland Honselersdijk
Middel Broekweg 29
2675 KB Honselersdijk
Straat 6 box 6.401