Ter Haar Ornamental Flowers
Wholesaler and importer of exotics and foliage products.
Unique products at a fair price
Knowledge from specialism
Always a large and fresh stock
Import from the source
Exclusively in Exotics and Foliage Products
Ter Haar Ornamental Flowers BV has been a household name in the exotic plants and foliage products market for 30 years. Importing unique and exclusive products is our top priority. We do this through a worldwide network of affiliated growers. A network that we have built up over the years.
Based on our specialism and experience, we know the market like no other and always listen to our customers' demands. We receive fresh stock daily, which we offer directly on the webshop. With locations within the three major flower auctions of Royal Floraholland, we are always nearby.
We are a trusted supplier to wholesalers, retailers, garden centres, market traders and home florists. We are also working on an expansion to serve customers who are not tied to the auction.
Please feel free to look around in our demo web shop. Here you can see our current stock without prices. Curious about the possibilities? Please contact us or simply pay us a visit.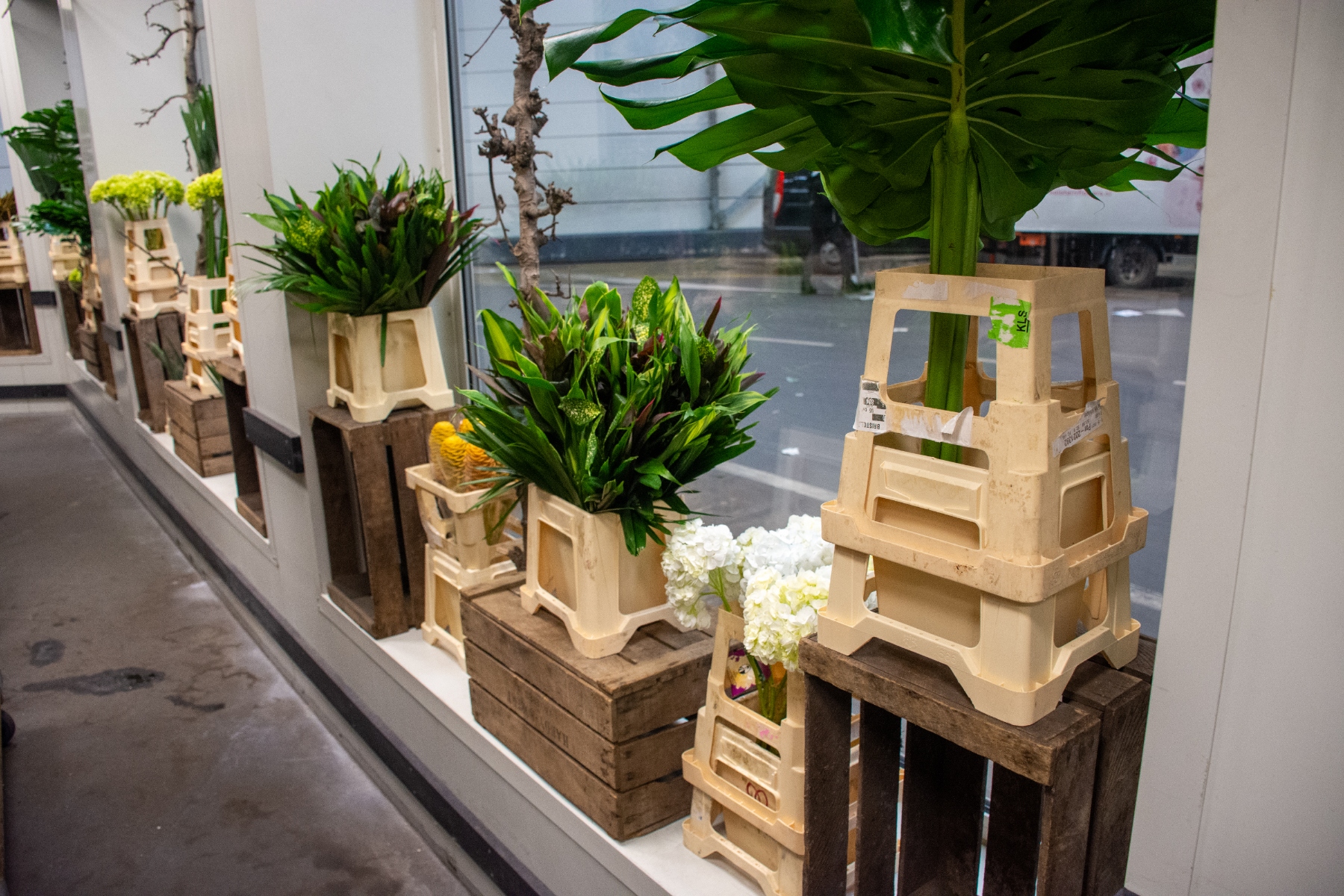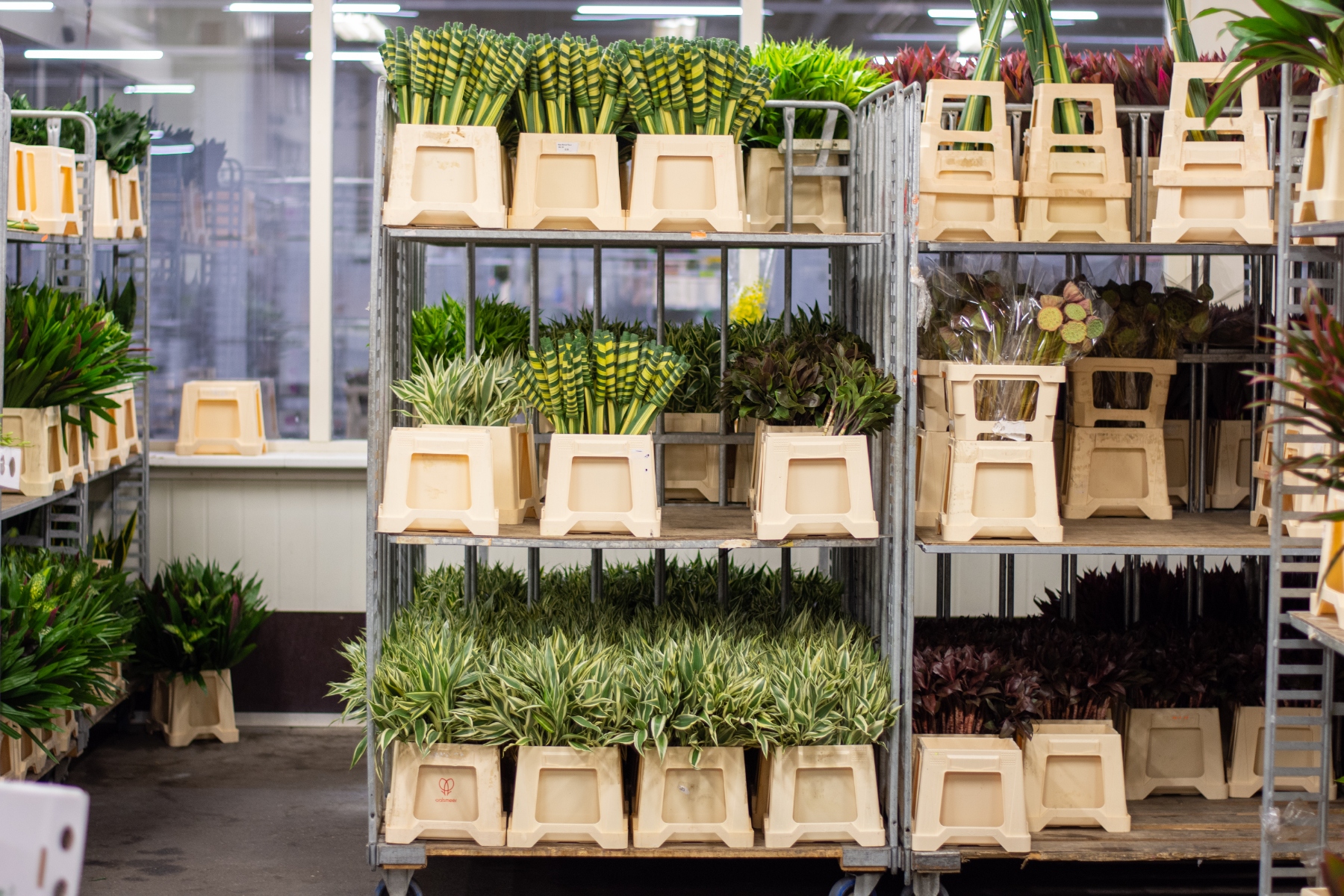 See what's popular right now and get inspired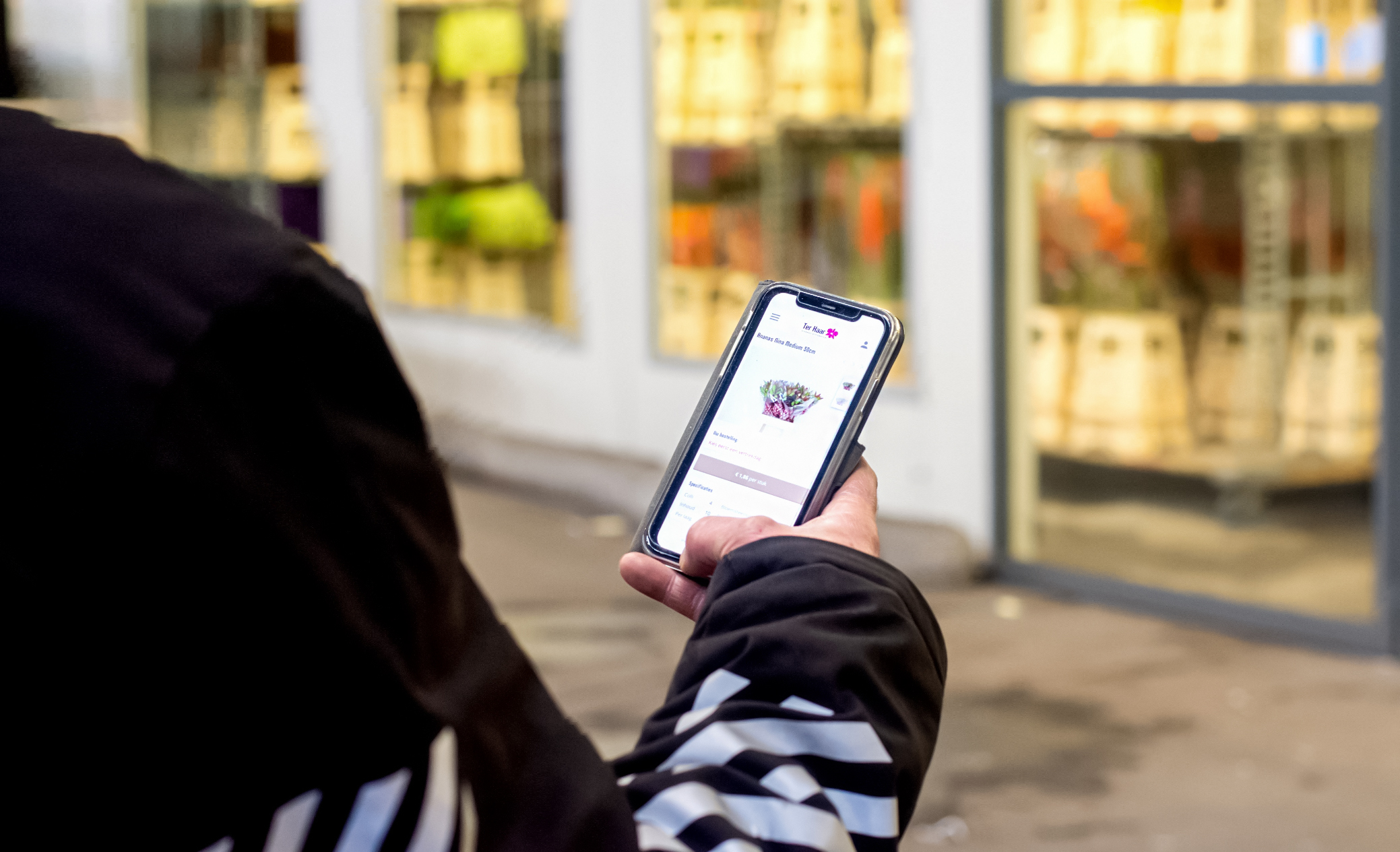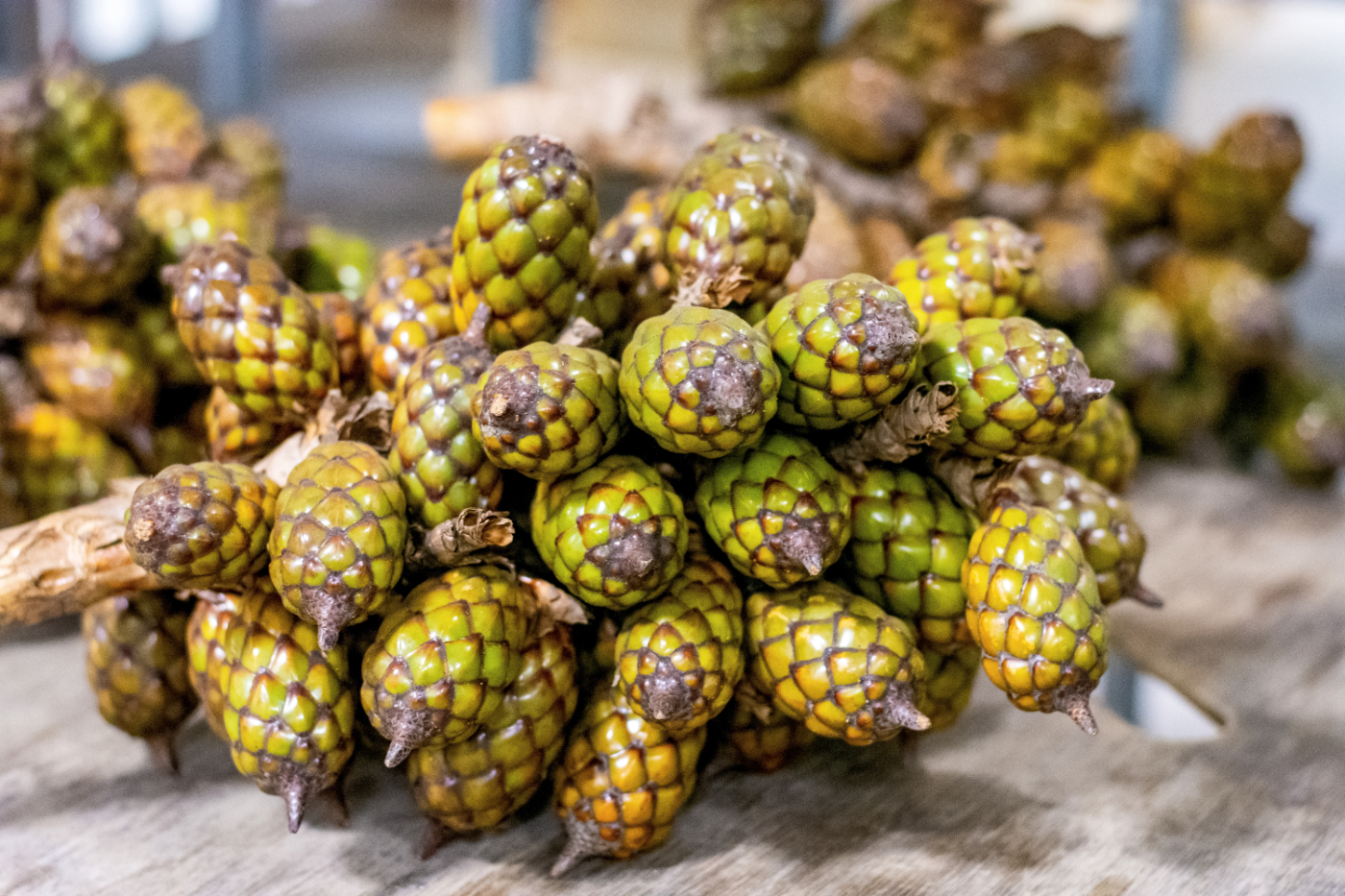 BECOME A CUSTOMER
Request a login code and gain access to our shop.
As a customer of Ter Haar, you can shop in a wide range of exotics and foliage products that is supplied fresh every day. In our web shop, you can order 24/7 and always have insight into your purchase history. Visit our demo web shop to see what we have on offer. If you have made up your mind, request a login code to shop directly.
We are a professional partner for everyone in the industry.
Become a customer and experience the benefits.
Exclusive products
Fresh stock daily
Specialists with expert knowledge
Fair business
Growing together